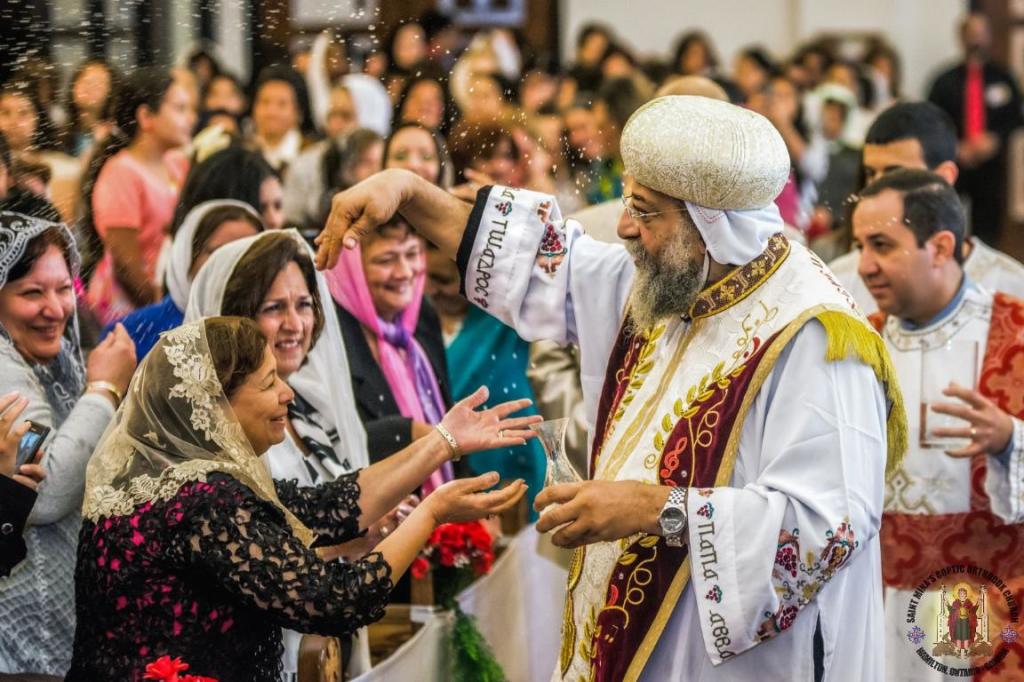 The church is pleased to announce that all the professional photos taken during the church consecration and papal visit event are now available online through this link (4 albums):
http://www.stminahamilton.ca/multimedia/pictures
Please do not copy or use these images for any purpose.
In order to facilitate ordering prints of specific images, please follow these steps:
Fill the form below indicating the image number (e.g. a10001) that can be found below each image, and specify the number and the size of prints requested. Please do so before Friday, October 31st, 2014.
Confirm your order by bringing the money to the church bookstore on Sunday, November 2nd, 2014.
Pickup your printed images from the church bookstore on Sunday, November 9th, 2014.
Please note that the video recording of the event is not yet available, we will send another announcement once it is ready.