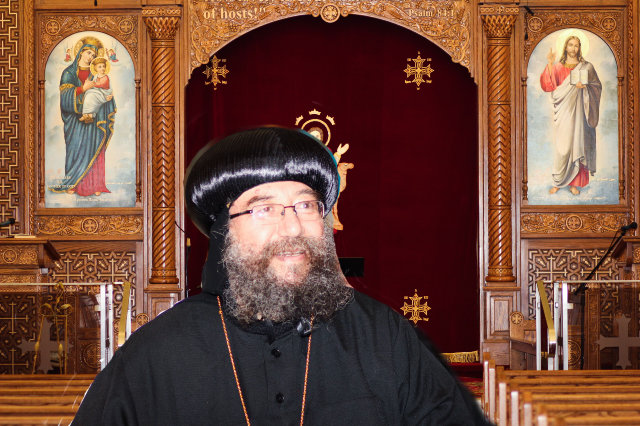 Under the auspices of His Grace Bishop Mina, Saint Mina's Coptic Orthodox Church in Hamilton would like to invite you and your family to spend the Family Day (Monday, February 16th, 2015) in the church with the presence of H.G. Bishop Mina. The schedule will be as follows:
08:00 – 11:00am: Holy Liturgy with H.G. Bishop Mina
11:00 – 12:00pm: Aghape meal for everyone
12:00 – 02:00pm: Parents meeting in the church include a special family presentation/activity and a lecture about "Joy in the Family" by H.G. Bishop Mina
Please note that there will be various activities for all kids and youth in all sunday school classes and the gym during the lecture period.
Please join us and invite others!