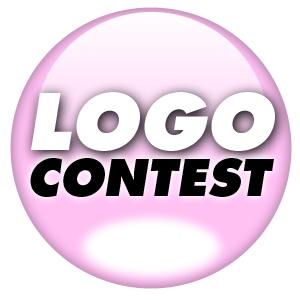 The Coptic Orthodox Diocese of Mississauga, Vancouver and Western Canada under the auspices of His Grace Bishop Mina is holding a competition to design a logo for the diocese. Please have a look at the attached guidelines and regulations below.
Submission Deadline: August 14th, 2013
Competition Schedule:
Posting of Competition & Beginning Announcement – July 14-21, 2013.
Deadline for digital or scanned hand drawn logos – August 14, 2013.
All logos received that meet the criteria outlined in the instruction document (attached) will be posted on a special website (link will be sent to all churches) for VOTING by all congregation members – August 21 till September 4, 2013.
The top 3 logos (based on congregational voting) will be presented to His Grace Bishop Mina for a final decision.
Announcement of the winning Logo – September 8, 2013.
The winner will be contacted personally and the logo will be sent to all churches in order to post it on their website.
Attachments: